Year 5 had a wonderful transition morning at Richmond Secondary School. We discussed the three strands of Science they will be learning at secondary: Physics, Chemistry and Biology. As a class we build upon our understanding of the human body by discussing the importance of keeping ourselves healthy.
The highlight of the visit was definitely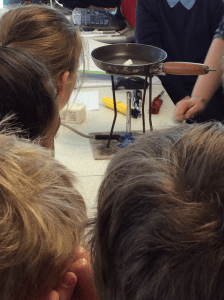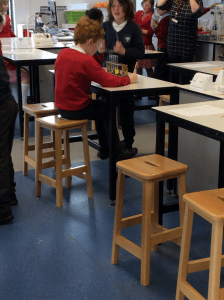 the time spent completing chemical reactions in the lab. It was fantastic!